Hi, I'm Whitney.
home stager, realtor® and event designer for life's landmark occasions.
Interiors
Whitney Nelson Interiors is a boutique home staging company servicing East Contra Costa County and the surrounding Bay Area.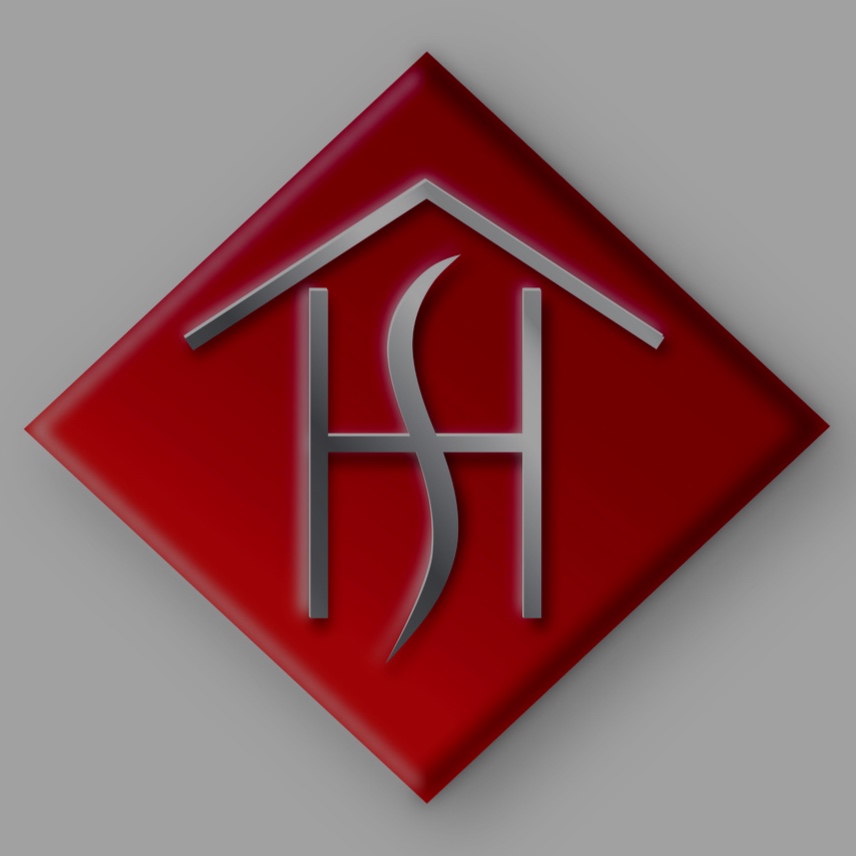 Events
Whitney Nelson Events is a recognized leader and influencer in the event planning & design industry.
My story.
As a Bay Area native, creativity, passion and enthusiasm are core values I carry with me throughout every experience and opportunity. My work as an Interior Stylist, Realtor®, Event Designer & Coordinator is dedicated to guiding people through life's landmark occasions. I work with my clients to plan the flawless weddings they envision, help navigate the process of selling and buying a home, or style and decorate the home of their dreams.
My professional journey began in the corporate world of marketing, advertising and brand licensing. In 2008, I founded Whitney Nelson Events to take my inherent attention to detail and style to the next level. My experiences have taken me from designing and coordinating weddings in beautiful San Diego to the San Francisco Bay Area, Napa, Sonoma and beyond. I collaborate with the area's top venues and industry professionals to approach each event with fresh perspective and personalized client attention.
I established Whitney Nelson Interiors in 2017 to enrich my years of experience guiding clients through key milestones, bringing my vision and style to enhancing the home. I offer boutique home staging and real estate services throughout Contra Costa County and the surrounding San Francisco Bay Area.
My decade+ of planning, design and business ownership experience has allowed me to perfect my organizational and interpersonal skills, as well as work closely with industry leaders. More importantly, it has granted me the opportunity to work intimately with clients to build a treasured relationship and trust that can span across home ownership as a Realtor® and design enhancement as an Interior Stylist and Home Stager. Away from the office, I am a loving and devoted wife and mother to two beautiful children.
I look forward with gratitude for the projects on the horizon.
Much love,
Design Gallery
Select images from my Events & Interiors
Please fill in the form below: